Product Design Service For OEM's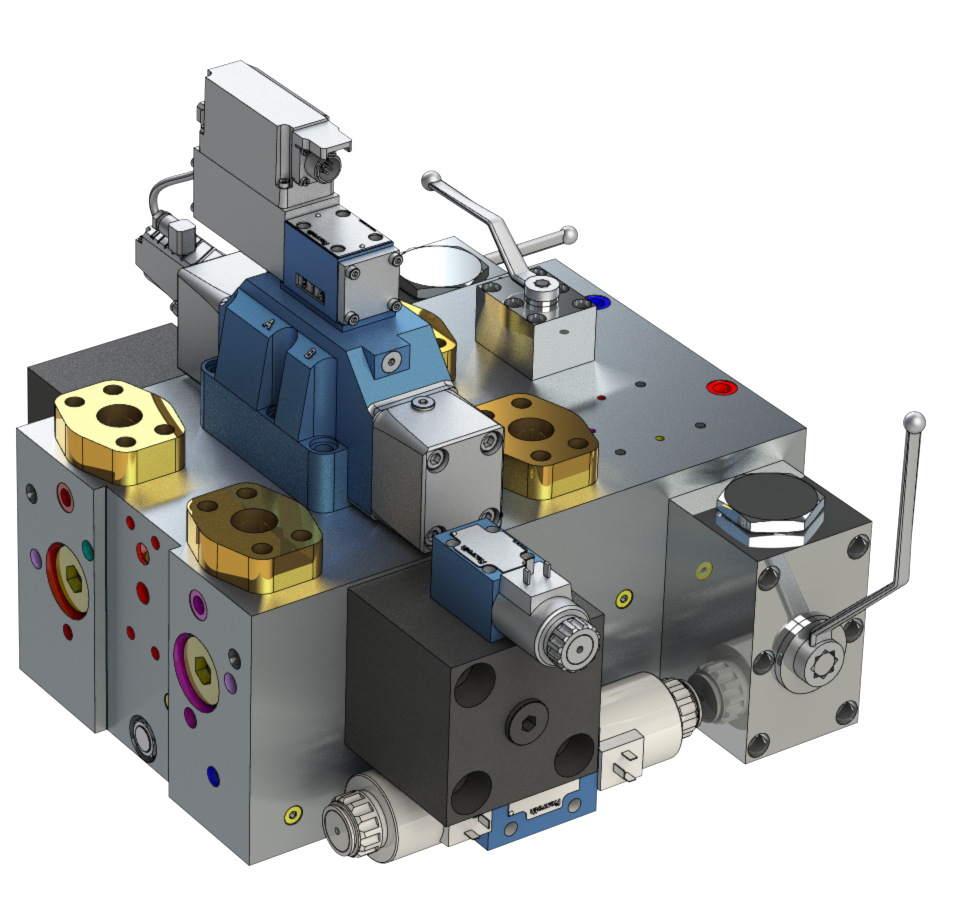 If your project requires development of hydraulic valving solutions prior to volume production, Oilpath has a long history of involvement in working with manufacturers to take 'concept to Commercialisation'.
Oilpath has dedicated staff to liaise with your engineers and designers to work through the many issues that arise during the prototyping phase of the new product introduction.
With this background, proven track record and design resources at hand, Oilpath will work with you to bring your concept or complex hydraulic valving project to fruition.
Consolidate your hydraulic control system.
External connections are minimized.
External leakage is virtually eliminated.
Reduced installation time and system maintenance.
100% circuit logic and function tested.
"Fast‐Track" service for quick delivery of a working prototype block.
Utilizing Industry-leading HydraForce Cartridge Valves & control equipment.
Be sure to check out our Standard Manifolds Capabilities.