About HydraForce
Oilpath is proud to be partnered with HydraForce as an award-winning distributor and stockist of their comprehensive range of high quality control valves and control systems. Oilpath have won awards for being one of the highest value international distributors of HydraForce product, this is a prestigious award for a company in Australia from the largest cartridge valve manufacturer in the world.
Oilpath holds over 45,000 units in stock across 1,200+ unique part numbers
HydraForce offers the industry's widest range of high-performance hydraulic cartridges valves, manifold assemblies and electronic controls. Their engineers are well recognised for their innovation, high quality, cost-effect valve designs and application solutions.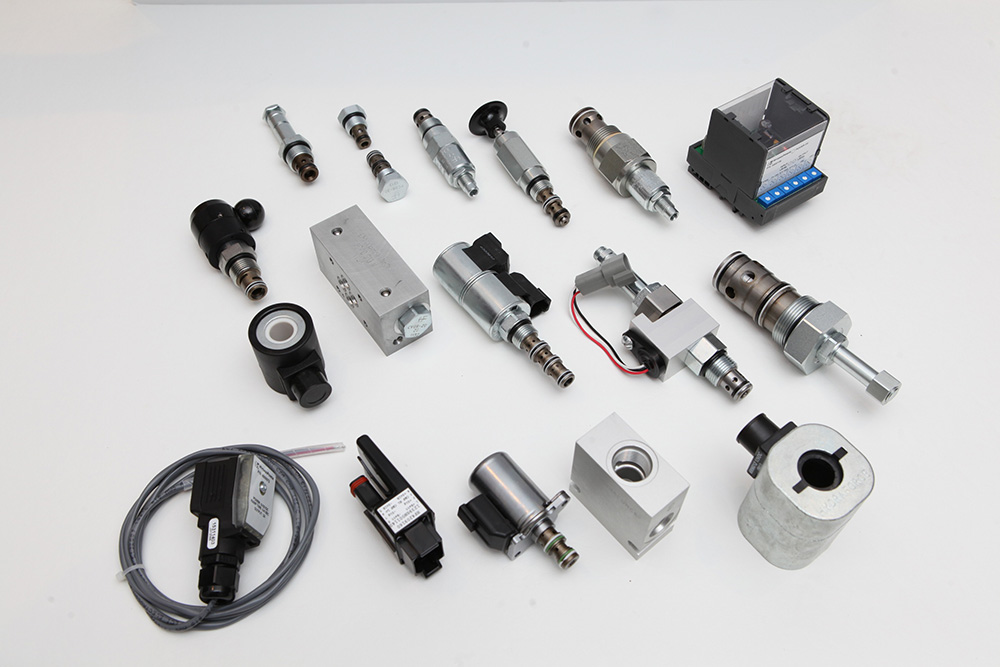 HydraForce
HydraForce manufactures an extensive range of hydraulic cartridge valves and manifolds. HydraForce, founded in 1985, has grown to become a world leading supplier with a commitment to innovation and quality.
HydraForce offer customised design solutions and superior product performance. They have become the largest cartridge valve manufacturer in the world, leading the way in the highest quality hydraulic cartridge valves, manifolds and electro-hydraulic controls.
Why Hydraforce?
Highly automated processes and controls ensure consistent reliable products
Every Hydraforce hydraulic manifold goes through a minimum of four hour cleaning and deburring operations
All aluminium manifolds are anodized for cleanliness added surface hardening and corrosion protection.
Every Hydraforce manifold is hydraulic function tested to a documented customer/product-specific test procedure.
We offer unique access to these products
As one of only two distributors in Australia to stock HydraForce control valves and control systems we have vast inventory, knowledge and experience of the products. Our partnership offers unique access to this world class array of products and services and forms part of our ongoing commitment to provide you with high quality service at competitive prices.
For access to the full range of Hydraforce products in Australia call our dedicated team on (08) 8277 4933 or view our online catalogue to see our large range of HydraForce valves and cartridges for all of your needs.



If you would like to find out more information or have any questions about the products please get in contact with our experienced team.