HYDRAULIC MANIFOLD - Design, Manufacture, Assembly and Testing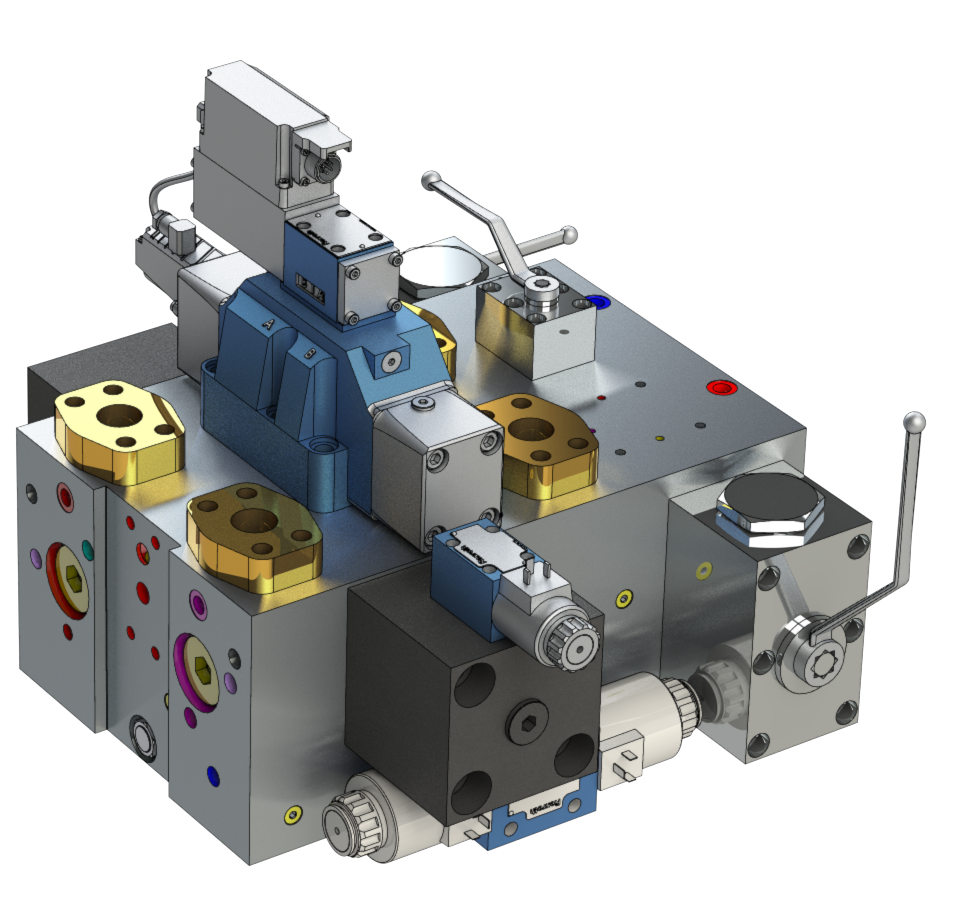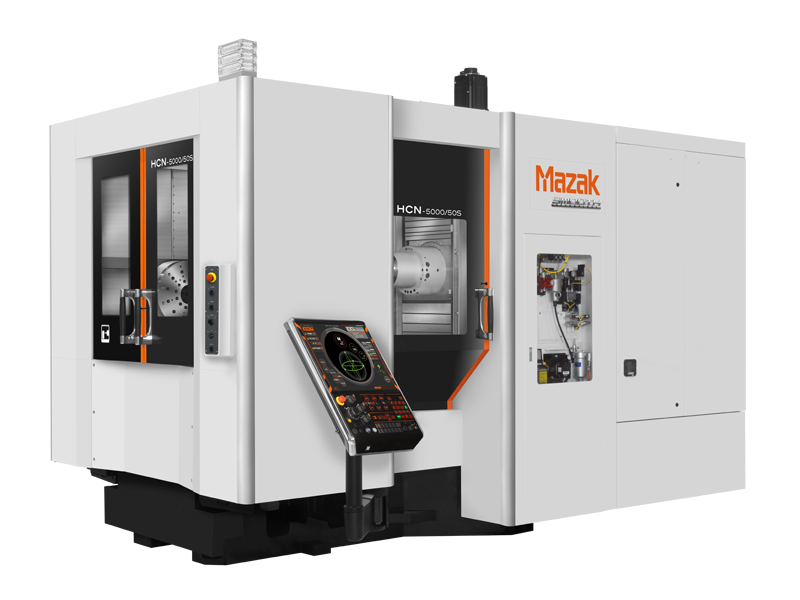 Consolidate your hydraulic control system.
External connections are minimized.
External leakage is virtually eliminated.
Reduced installation time and system maintenance.
100% circuit logic and function tested.
"Fast‐Track" service for quick delivery of a working prototype block.
Utilizing Industry leading HydraForce Cartridge Valves & control equipment.
Be sure to check out our Standard Manifolds