Custom Hydraulic Manifolds, System Design & Manufacture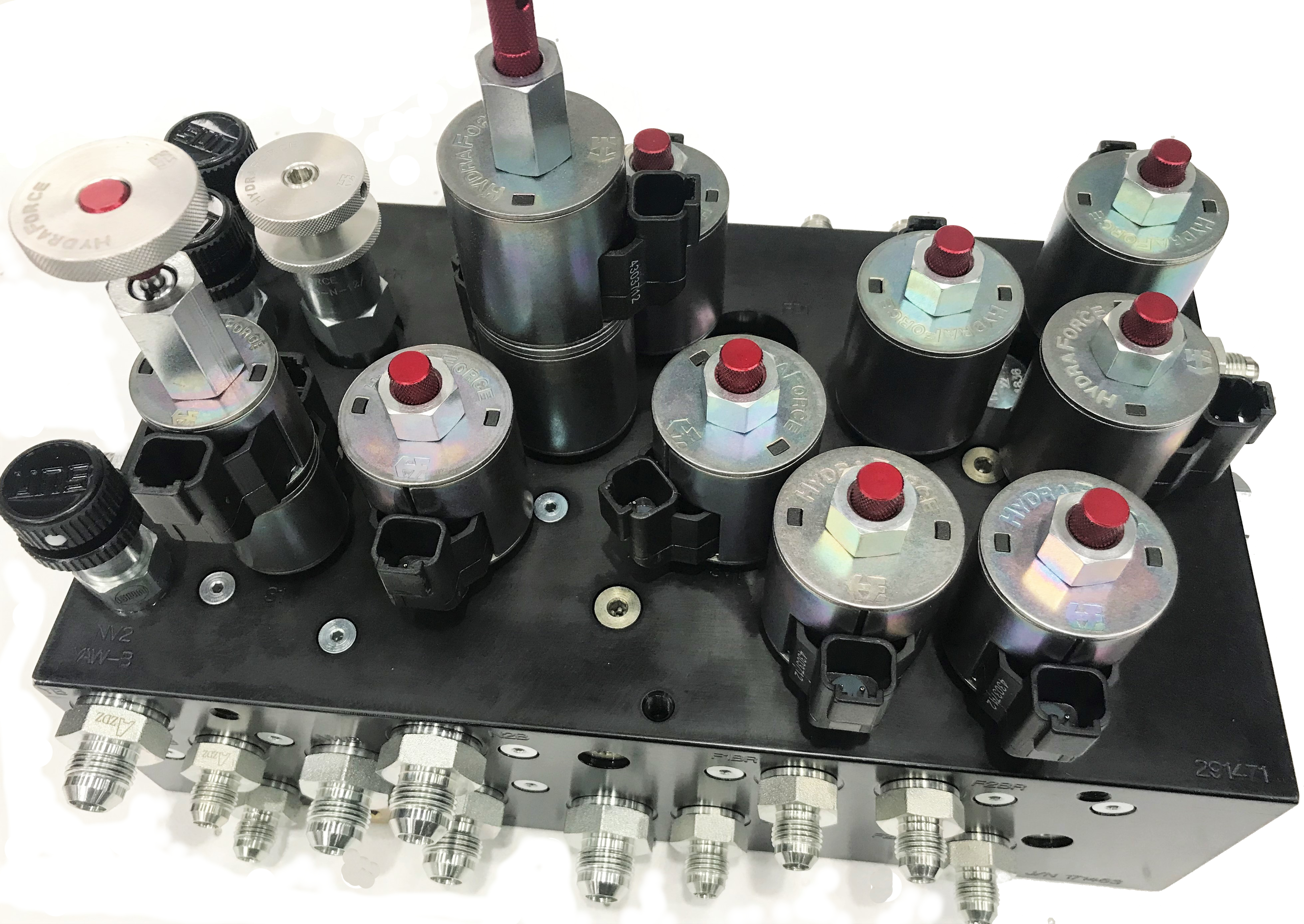 Oilpath designs and manufactures systems that include integrated hydraulic control manifolds utilising HydraForce cartridge valves to provide industry leading solutions.
Our highly experienced team of Design Engineers offer a full system solution service from original circuit design through to the manufacture, assembly and testing of one off prototypes and follow on production quantities.
Being a full service provider places Oilpath in the unique position of being able to function test all manifolds at flows and pressures specified by the customer before despatch.
CapabilitiesCapabilities