Award Winning Designer & Manufacturer Of Hydraulic System Solution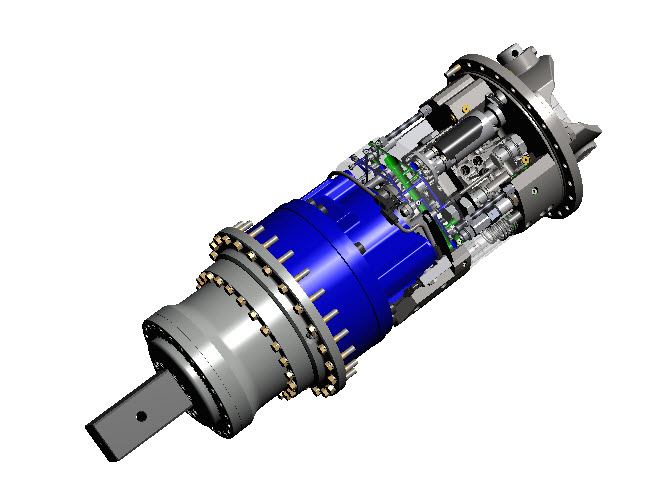 Oilpath have been manufacturing hydraulic control valves since 1977, steadily developing our product range until today we are a specialist hydraulic valving solution designer and manufacturer. Specialising in hydraulic control valves and custom manifolds for several OEM sectors including agricultural, industrial, mobile, transport and mining. 
Oilpath also design engineered products for OEM's and have been awarded by Federal Government for innovative designs that also have been registered patents. Bring your Hydraulic Valving issues to Oilpath and our team will design an efficient cost effective solution for your requirements.