Award Winning Authorised Partner Of Hydraforce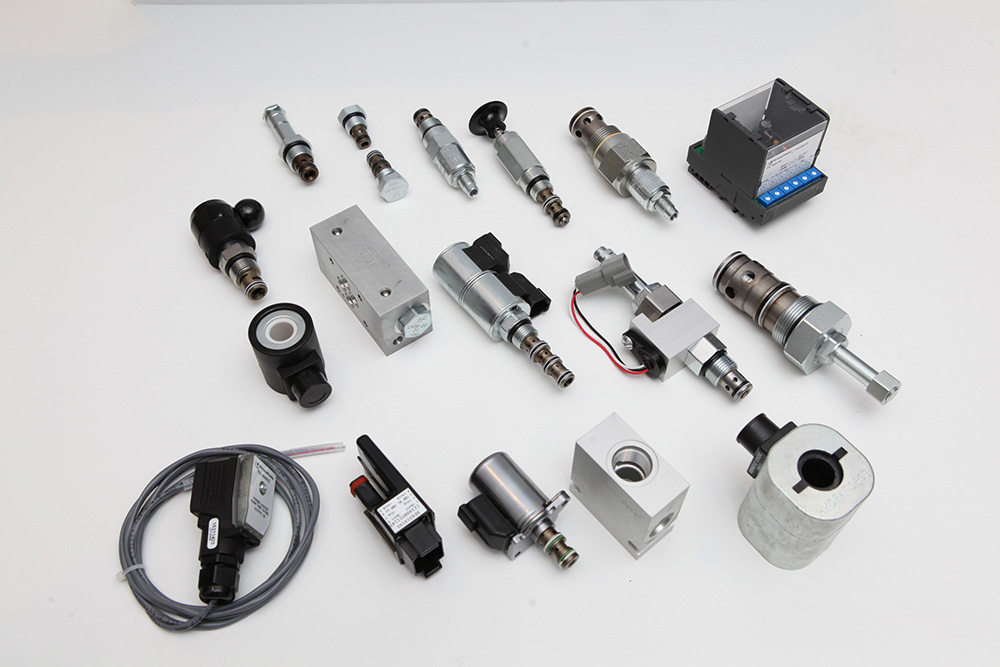 Oilpath is proud to be partners with HydraForce as an award winning distributor and stockist of their comprehensive range of high quality control valves and control systems.
With a unique blend of customised design solutions and superior product performance, HydraForce are the largest cartridge valve manufacturer in the world and are leading the way in manufacturing the highest quality hydraulic cartridge valves, manifolds and electro-hydraulic controls.
Oilpath's partnership with HydraForce offers unique access to this World class array of products and services.