Australian Made Directional Control Valves & Valve Packages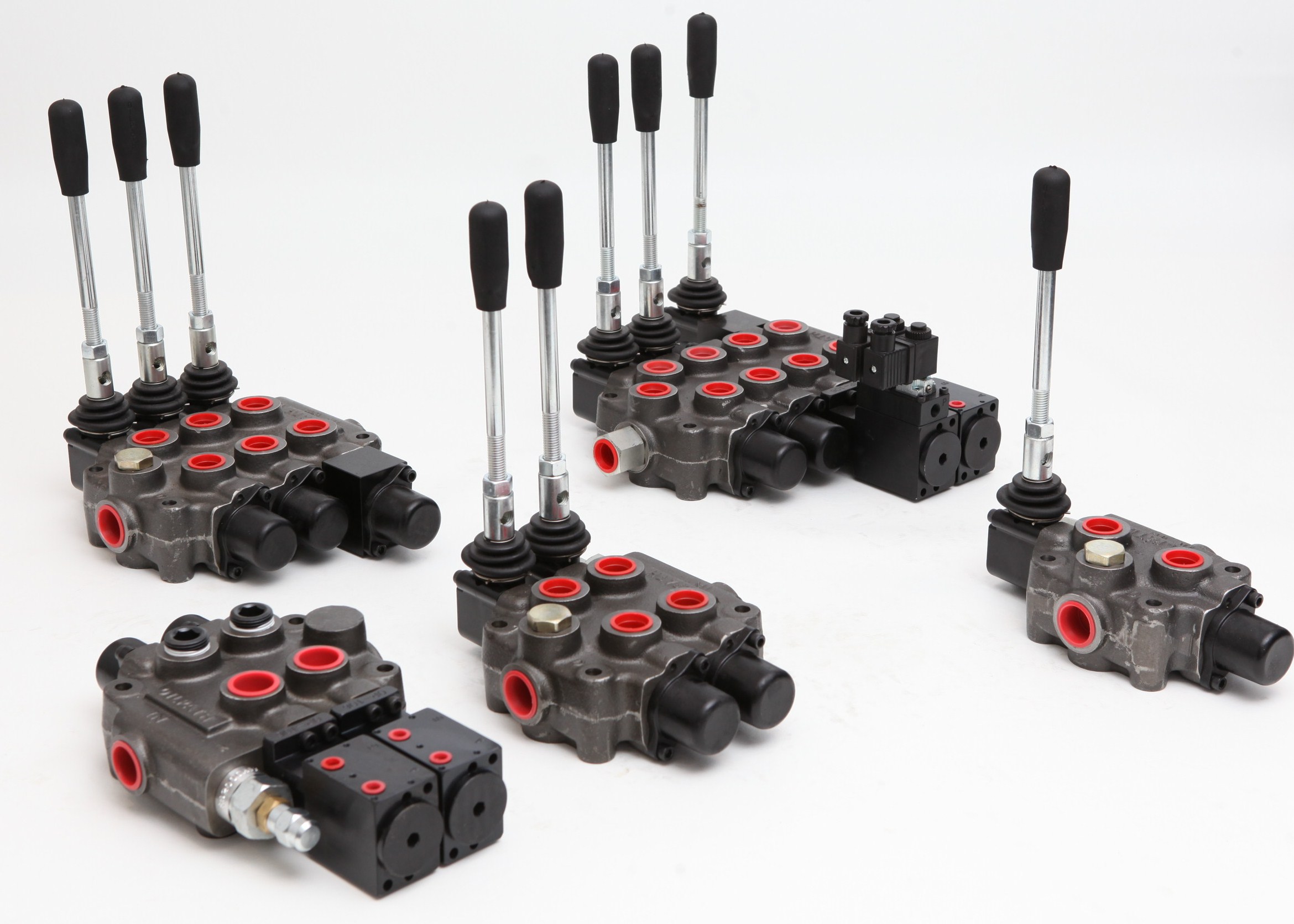 The Oilpath story began in the mid 1970's when the company founder saw the need for directional control valves to be delivered in a timely responsive manner here in Australia. The OP20 was born, and instantly became the industry benchmark. 
Today the OP10, 11 & 20 remain an industry standard, the valves can be manually, pneumatically, electric over pneumatic and hydraulically / electronically actuated. Plus, the OP range of valve have a wide range of spool options such as Single, Double, Motor and other types of spool which can have a range of positioning options such as 3 Way Detent, Spring Centre to "A" or "B" with detent, etc.
The company has seen the potential for the engineering innovation design and flexibility offered by cost effective cartridge valves, hydraulic manifolds and propriety product solutions, some of these can be integrated with the Oilpath OP range of directional control valves.
View Oilpath Hydraulic Valve Product range
View Oilpath Hydraulic Tipping Valve Product range