Design and Manufacture
Design Service - One-stop shop

Design, Prototype, Manufacture, Cartridge Supply, Assembly and Full Testing

PARTNER WITH A WINNER

In 2016 Oilpath was awarded a second Federal Commercialisation Grant for an innovative hydraulic design that replaces gearboxes with hydraulics on large motor designs for various applications.

Partner with a winner and benefit from our highly experienced team of Design Engineers offering a full system solution service from original circuit design through to the manufacture, assembly and testing of one off prototypes and follow on production quantities.


Many companies are now utilising Oilpath's unique and innovative approach with Oilpath solutions found in the construction, mining, defence, mobile, agricultural and transport sectors.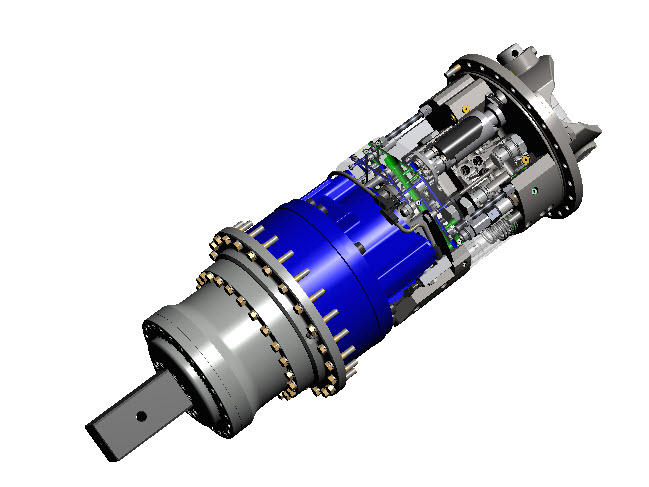 There are no products in this section