Award Winning Designer & Manufacturer Of Hydraulic System Solution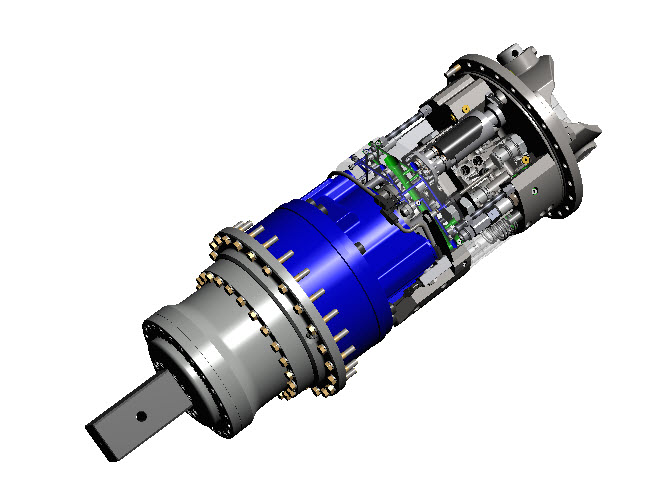 Oilpath have been manufacturing hydraulic control valves since 1977, steadily developing our product range until today we are a specialist designer and manufacturer of standard and specialised hydraulic control valves and custom manifolds for several OEM sectors including agricultural, industrial, mobile, transport and mining. We also support the hydraulic reseller market in Australia and overseas.
Oilpath are the only designers and manufacturers of hydraulic spool valves in Australia, this range includes our propriety range of OP cast iron monoblock and special purpose tipping valves.