Australian Made Control Valves & Valve Packages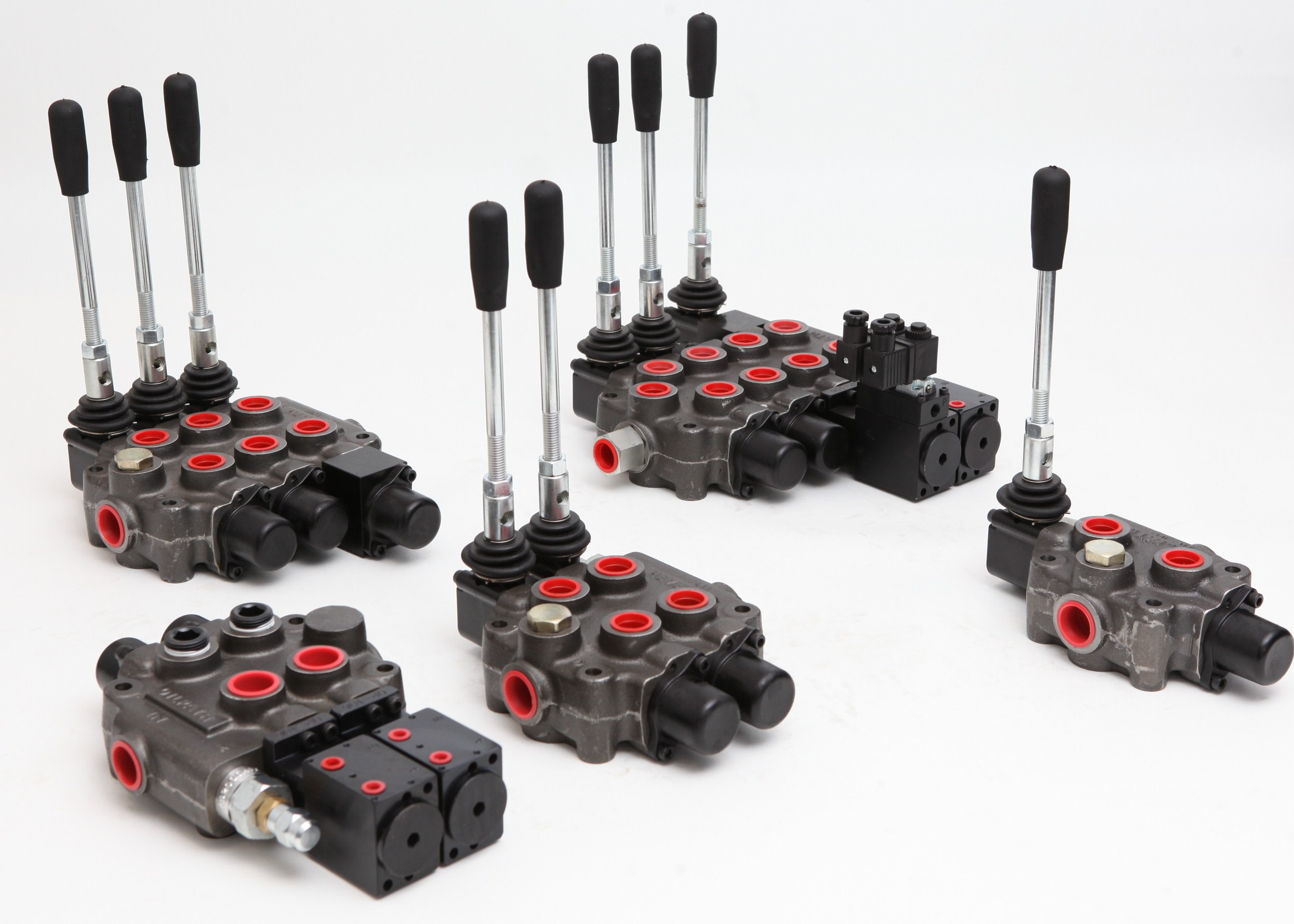 The Oilpath story began in the mid 1970's when the company founder saw the need for directional control valves to be delivered in a timely responsive manner. Since then the company has seen the potential for the engineering innovation design and flexibility offered by cost effective cartridge valves, hydraulic manifolds and propriety product solutions.
Oilpath are also proud to be the award winning Australian stockist and distributor of the HydraForce product range of hydraulic cartridge valves and electronic control equipment. Oilpath stocks over 600 product lines from simple check valves to sophisticated proportional electronically controlled cartridges.